Equal
partners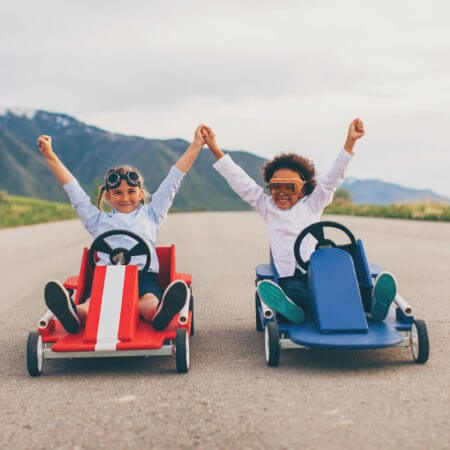 We are equal partners, no matter our seniority, or the size of our practice. We strongly believe in sharing our views internally as well as with the leadership teams we advise, on an equal footing. By listening to each other and speaking the truth, we come up with the best sustainable solutions.



Trusted advisors taking a
strong position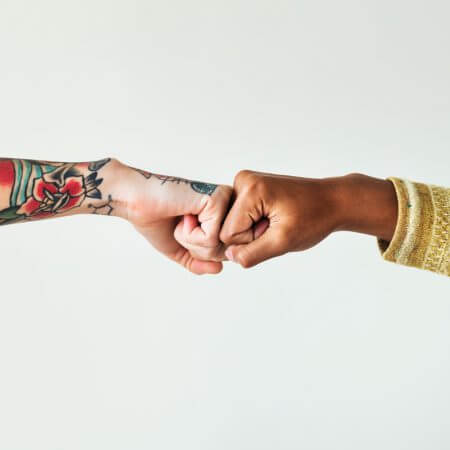 We are always genuine to you and never compromise.
We only make promises we can keep. We are not afraid of challenging situations.
We care about you and treat everyone with respect and consideration.
We think out of the box and provide you with creative solutions.
Same values,
DIFFERENT CULTURES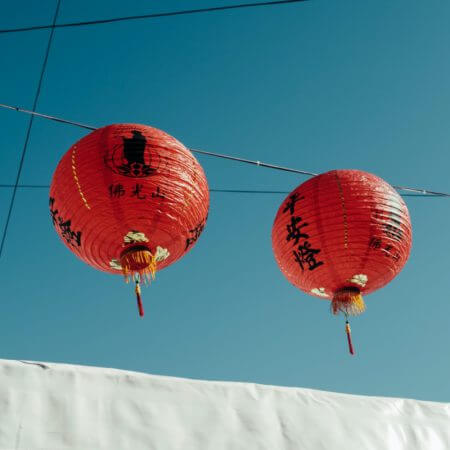 Diversity is our strength. Our consultants come from all kinds of backgrounds but share the same values. Their accumulated individual expertise, allied to our collaborative and open culture comes to the fore in serving our clients.
We care about
social responsibility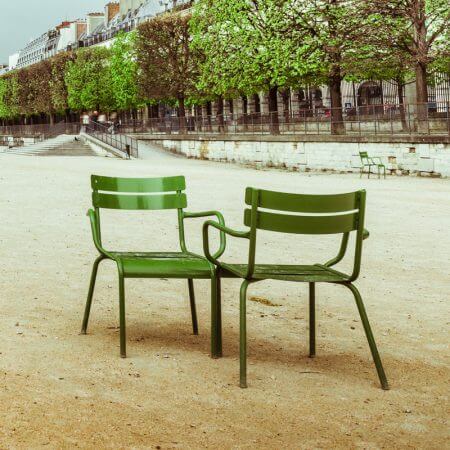 Leadership teams have a responsibility beyond business performance: to their employees, to their clients, to the overall society. At Eric Salmon & Partners we strive to detect socially responsible leaders, who care about and take initiatives for their community in a broader sense, and to develop this mindset across their organisations.
Our
DNA
Eric Salmon & Partners has grown at a rapid pace whilst ensuring that the firm is one of the best places to work in our industry. This is no mean feat and it is down to an unwavering commitment to maintain our core values. By adhering to this common set of standards across our firm, we have ensured to collectively make a meaningful and lasting impact on our clients. This strong sharing culture at Eric Salmon & Partners, anchored to a distinctive set of values has been essential to building a global organisation capable of making a lasting impact.
Client first
Integrity
Respect for the individual
Excellence